Due to COVID-19 and our efforts at social distancing all Wildflower Retreats have been canceled at this time.
Wildflowers thrive because of their ability to endure and grow in a variety of conditions. No matter what has happened in your life, you have the ability to endure, thrive, and beautifully live! ​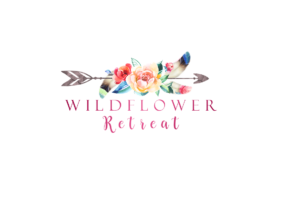 Maybe you've experienced trauma, loss, or are struggling to function in your daily life. This Christian trauma counseling retreat is an opportunity to step outside of your life for a short season. You will work with professional counselors to determine the problem, gain new insights, learn new tools, and find healing. ​​
Wildflower blossomed from working with women just like you. Women who have endured difficult life stories of childhood abuse, abandonment, sexual abuse, domestic violence, and many other forms of trauma. Wildflower is for women who feel stuck or deeply wounded by their life story thus far. After working with women of complex trauma, the need for an intensive therapy retreat was created to provide a support system, to provide daily interactive therapy to help you move into a space of hope and joy for a new future. At Wildflower we strongly believe that no matter what your story is, you have the power to write a new ending that is full of passion and purpose.​
Have you been in counseling before? Are you currently in counseling but feel stuck? ​
WILDFLOWER MAY BE THE PLACE FOR YOU!​
Retreat Cost includes:
3 Days, 2 nights
Room & Board
3 Individual Therapy Sessions
9 Group Therapy Sessions
Relaxation
Prayer & Worship
Help, Hope, Healing​
Wildflower is a Christian, faith-based retreat that will include times of prayer, worship, and biblical principal incorporation. ​
INTERESTED IN MORE INFORMATION OR YOU'RE READY TO REGISTER? VISIT: www.wildflowerretreat.org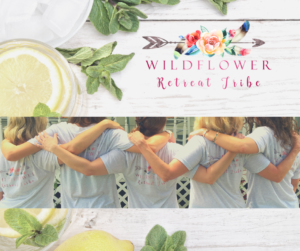 To Fellow Counselors:  Wildflower therapists know what it is like to do trauma work with clients and sometimes clients and therapists find themselves in a rut. Wildflower would love to partner with you and be a referral source to help your client and you out of the rut. We will work closely with you offering new insights created with your client during the retreat.​
Wildflower Retreat is a Ministry of Cornerstone Lodge, Inc.
​